NanoSiliCal Devices Brevetti+ incentive's winner managed by Invitalia.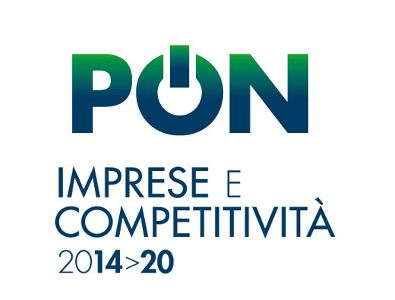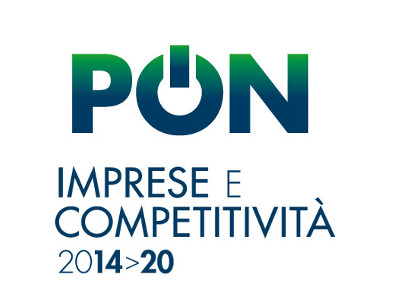 On October 16, 2020 NanoSiliCal Devices, University of Calabria's PMI, was recognized as the Brevetti+ incentive's winner promoted by the Ministry of Economic Development and managed by Invitalia.
Brevetti+ aims to support micro, small and medium-sized enterprises in terms of competitiveness and innovation through facilitating measures, which provide for a non-repayable contribution of up to 140,000 euros, aimed at the patentability of technological innovations.
The incentive provides for the purchase of specialized services for the economic exploitation of the most current and competitive patents, resulting from public and private research, on national and international markets.
The project proposed by NanoSiliCal Devices supplies a purchase program of specialized services of approximately 131,000 euros for the patent EP3288955B1 enhancement and the realization of activities with the aim of identify the ideal conditions for the prototype administration in the context of smart chemotherapy.
The different mechanisms of action of Nanosilical's patented smart chemotherapy prove to be more effective than traditional methods. Following the administration of chemotherapeutics according to traditional protocols confirming the in vivo tests carried out so far, the concrete possibility of maximizing performance by carrying out further studies is envisaged.